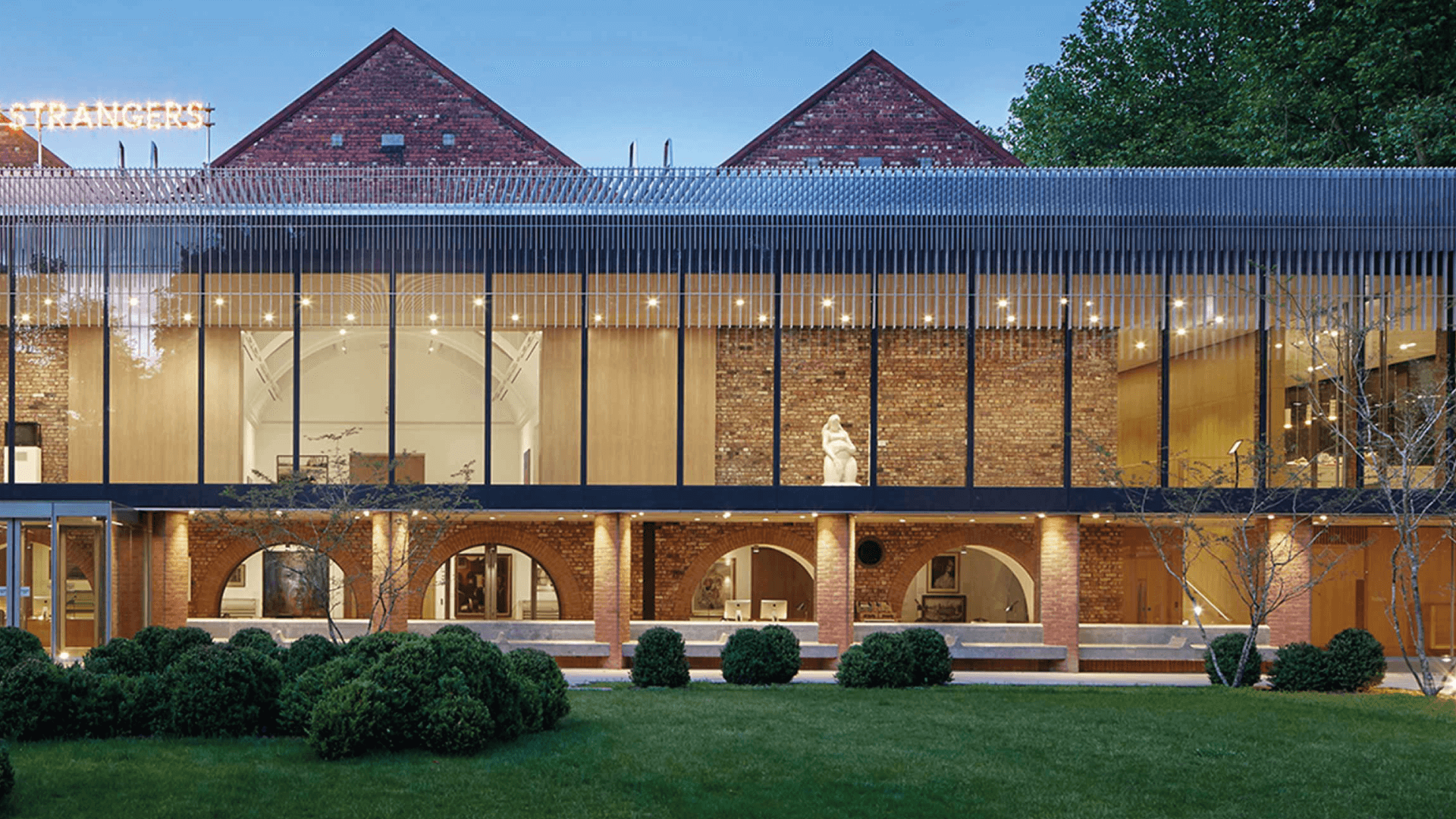 ---
RARE/D LIVE – 29th February 2020
10am to 4pm
We have a packed programme of different events for all to take part in and enjoy…
Programme
10.00 am – 12 noon
Lot's of different interactive activities and games, fun and a few surprises in the Whitworth gallery
12 noon – 2.00pm
RARE/D conversations live Podcast recording.
Be in our live audience and take part in the conversation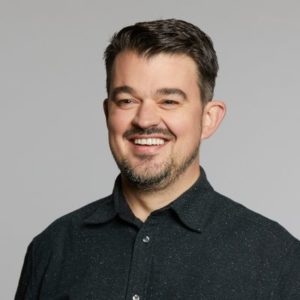 With special introduction by BBC Radio and TV presenter Chris Warburton
Great Hall
2.00 pm
We'll be announcing the winners of our RARE Art Competition
Great Hall
3.00 pm
Genetics laboratory tour.
Please note – there are a limited number of places available so be sure to reserve your place with our team as early as possible on the day.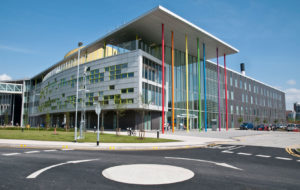 Thanks to the amazing team over at St Mary's you can get to see inside the actual labs!
leaving from art gallery to St Mary's hospital
4.00 pm
Close
---
We'll be showing entries from our RARE ART Competition throughout the day in and around the Gallery so you can see what rare means to others. And with plenty of other activities to experience around the incredible Whitworth Gallery you'll have a great day out!