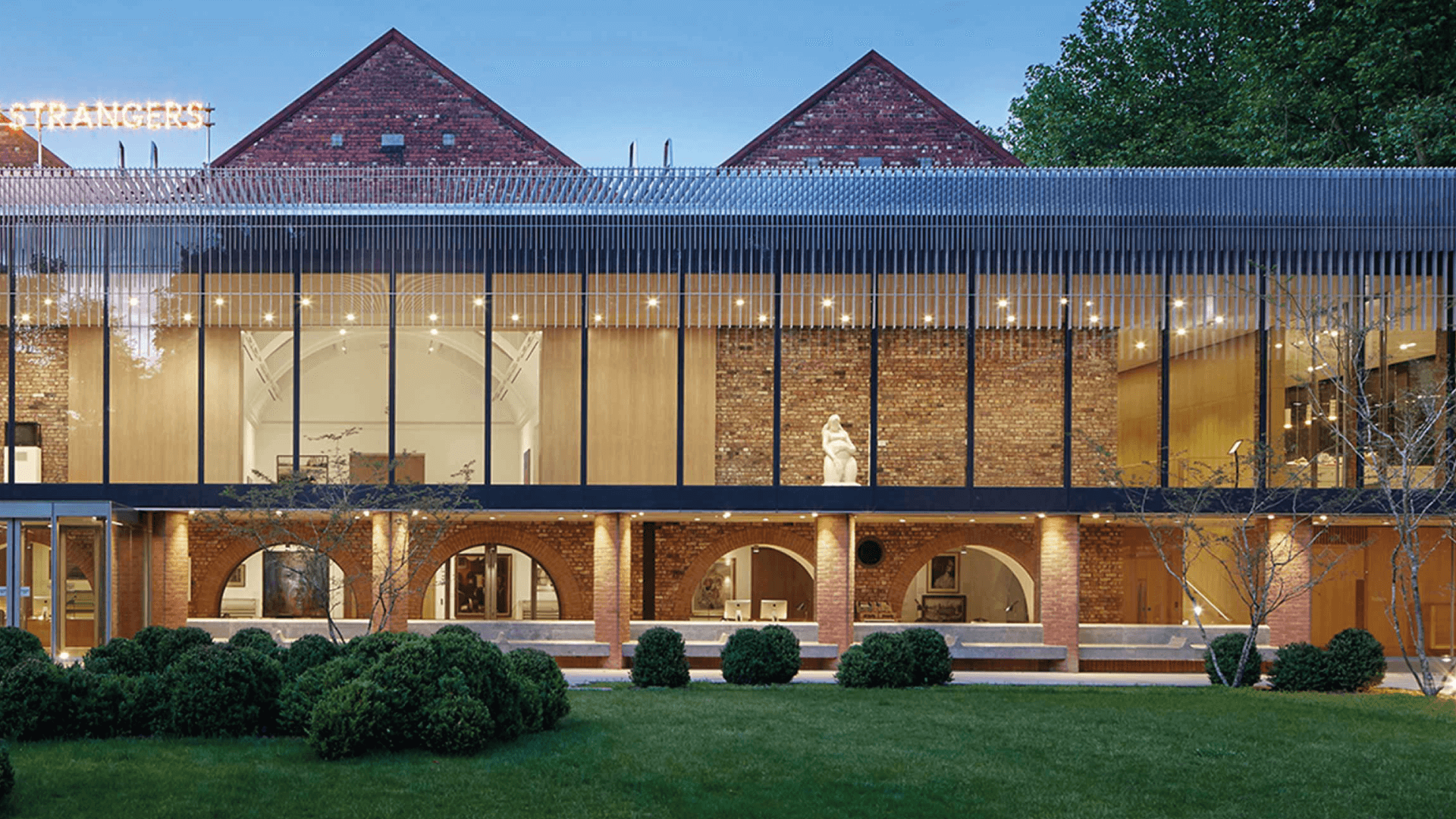 ---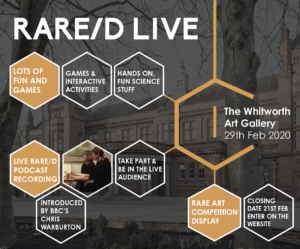 We have an exciting programme of activities and conversations planned for our first amazing RARE/D LIVE event which will be taking part at The Whitworth Art Gallery in Manchester on Saturday 29th February 2020 to support the activities taking place all over the world for Rare Disease Day.
There'll be plenty of fun and interesting activities for young and old, and the doors are open to anyone and everyone. We'll be recording one of our increasingly popular #RareDConversations podcasts on the day inviting  you, our live studio audience, to take part.
We'll be showcasing all the entries from our amazing RARE Art Competition in the Great Hall!
Put it in your diary, pop along and you'll see how being rare is more common than you think!
Find out how to get to the Whitworth Art Gallery on their website here.