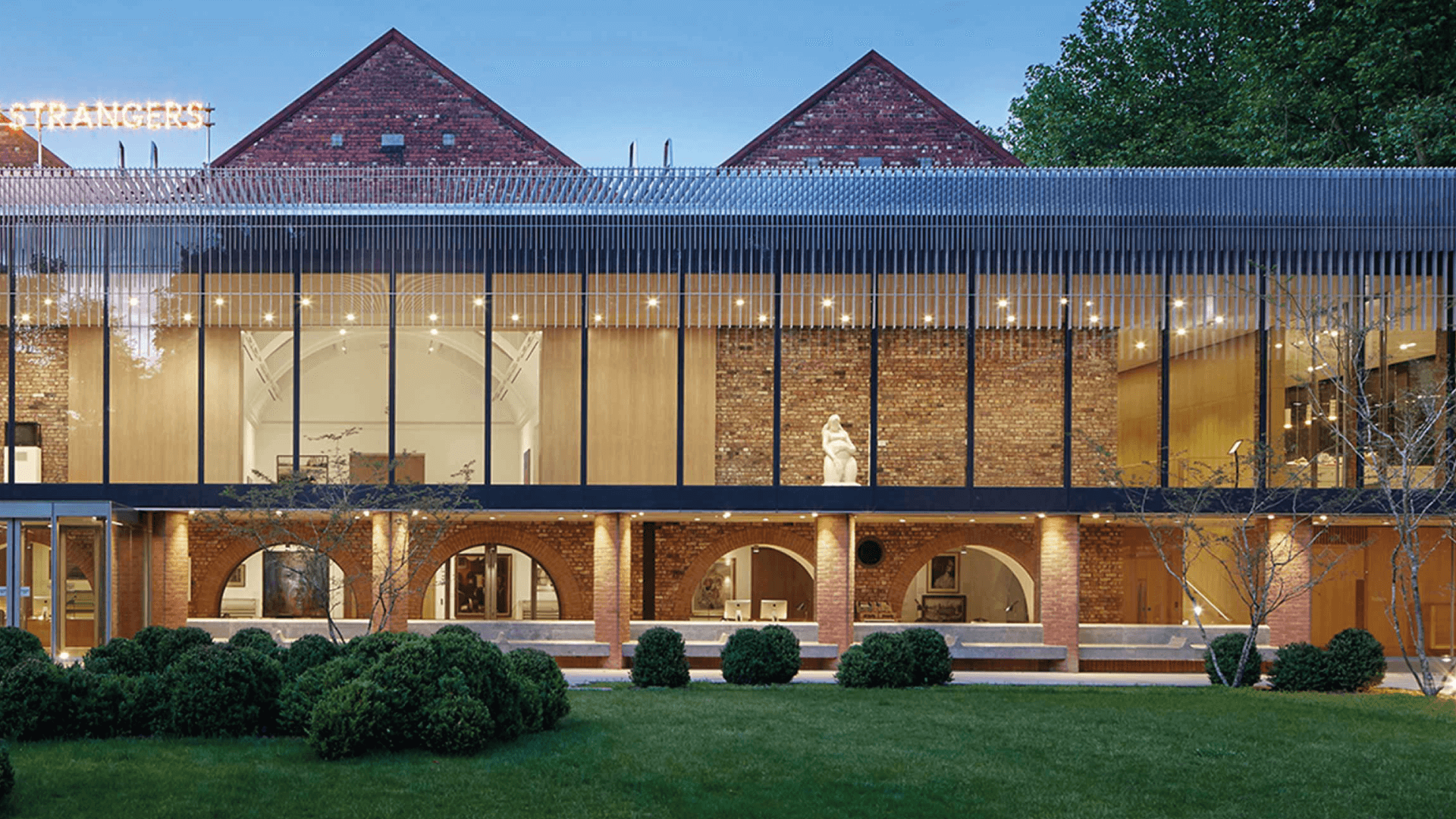 ---
We had an amazing day with plenty of interested visitors talking part in an exciting programme of activities at our first amazing RARE/D LIVE event which took place at The Whitworth Art Gallery in Manchester on Saturday 29th February 2020 in support the activities taking place all over the world for Rare Disease Day.
We had plenty of fun and interesting activities and recorded Episode 5 of our increasingly popular #RareDConversations podcast on the day with a live studio audience, taking part.
We had over 250 entries to our Rare Art Competition with winners being picked by our special guest judge Barry Jefferies, a sculptor from Halifax. Images of Barry's sculpture 'Sscchh,it's Genetic' 2014 were on display in Gallery 3. Winners were announced on the day – well done to all who entered and those who won!
Here are all the entries: