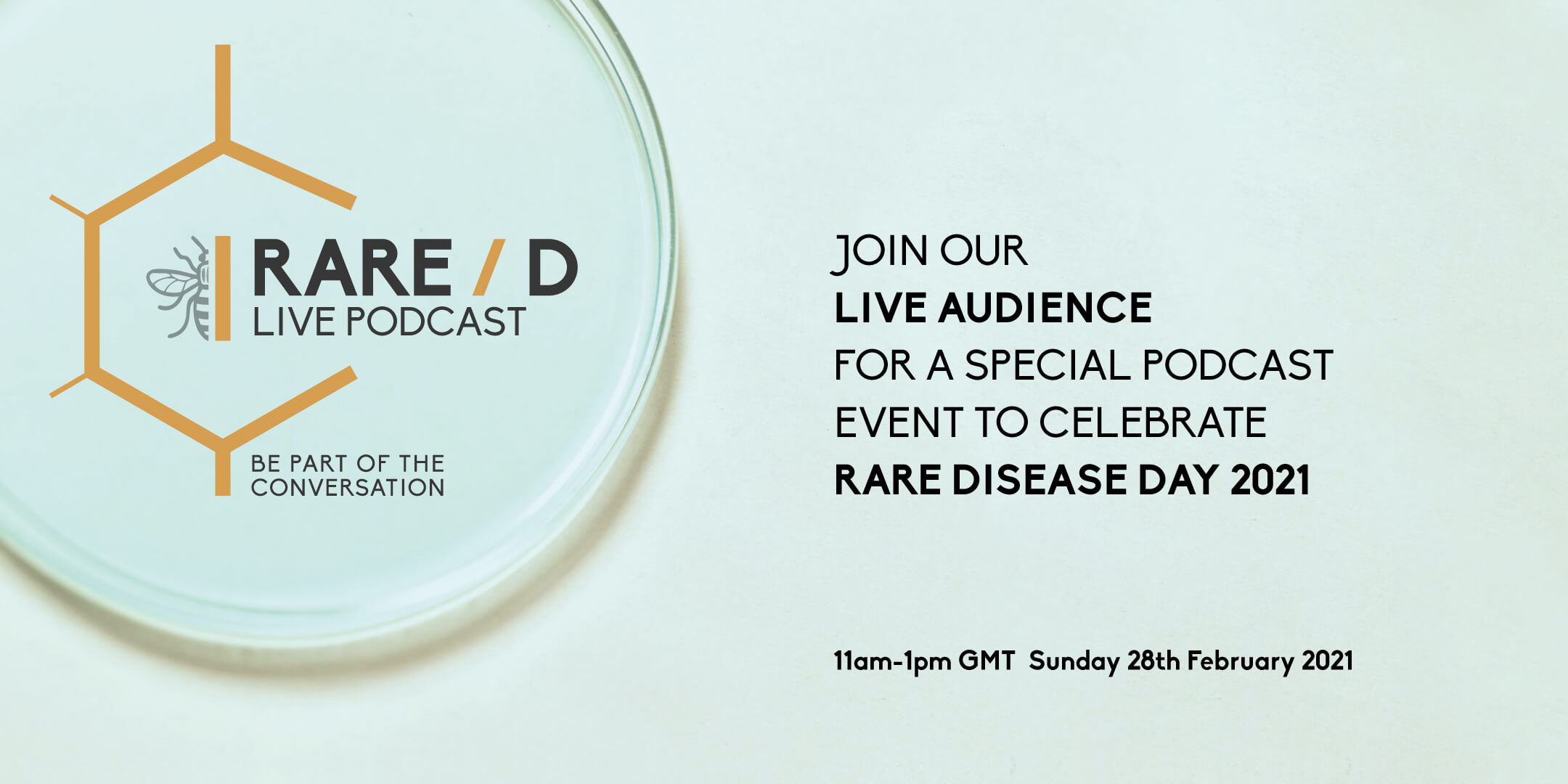 ---
RARE CANCER – how rare is rare?'
11am-1pm GMT  Sunday 28th February 2021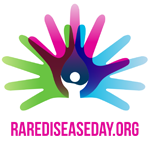 Join our live audience for a special podcast event to celebrate Rare Disease Day 2021
We had an amazing RARE/D Live event in 2020 at The Whitworth Gallery in Manchester with interactive displays, amazing 'rare' art competition, and a live recording of one of our popular #RareDConversations podcast episodes.
Due to current restrictions we obviously can't do that this year, but we are able to invite you to another special live recording, using Zoom of course.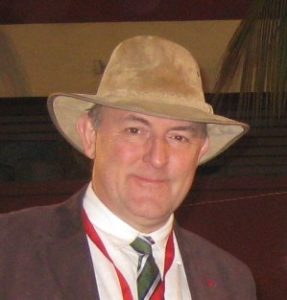 All the 'rare' questions about cancer you would like answers to. How is genomic testing influencing time to diagnosis of inherited cancer?  What is new in the treatment of rare cancers?  What is the experience like of living with a rare inherited cancer condition?
Guests include Prof Gareth Evans, Consultant Cancer Geneticist, and an invited panel of young people living with rare inherited cancer
Taking place over Zoom – we've got a limited number of places in our audience.
Sign up at the link below and send your questions to Nichola and Mariangels and we'll try to work them in to the conversation on the day.
https://rare-d-live.eventbrite.co.uk
Our RARE/D Podcasts are kindly supported by: